Join our Beautiful Crystal Community!
Expertise - Jackie has been trained at the Gemological Institute of America and did product development for a major fine jewelry house (with a blue box). She's a crystal snob and prides herself on finding high quality items for you!
Education - Each crystal sale is devoted to a powerful intension such as 'protection,' 'self-acceptance,' 'joy' or 'connection.' Jackie goes into great detail about each stone's meaning and how they can assist you on your healing journey.
Laughter - Many of us have been meeting weekly on the Instagram Live sales for years! We are a rowdy bunch and love to laugh. And we welcome anyone with a huge heart with open arms.
Value - We pass through any savings we receive from our vendors around the world directly to you! While we might not be the cheapest crystal dealer you've found, our price + quality is unmatched.
Don't Just Take Our Word for It!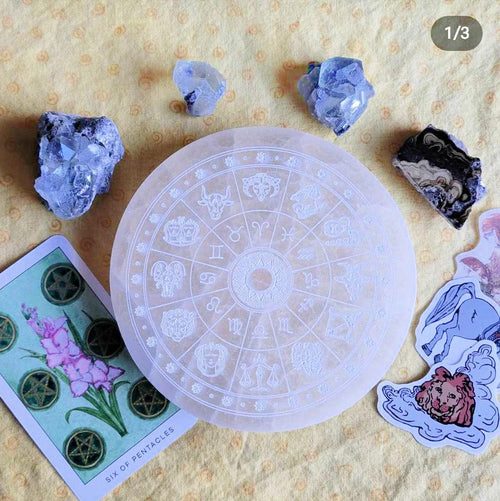 Jackie has such a strong connection, she always gets to the heart of what you need to know, whether you asked the specific question or not. She is compassionate, generous, and very well educated on all of her products and services. Everything is high quality, and if she doesn't have a deck or crystal you need, she will find it for you! I highly recommend her!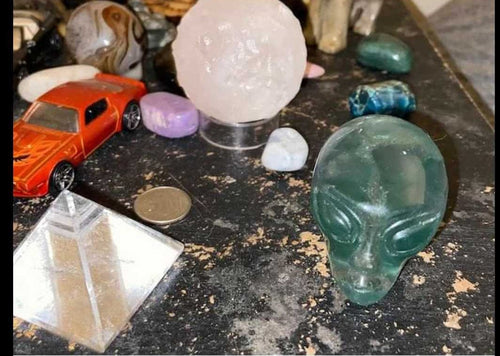 Jackie is truly one of the most empathetic and magical soul I've ever connected with. She puts her entire heart and soul into hand-picking these etheral crystals to go home with their perfect owner. The way she intuitively selects crystals for each of her clients is a gift the world needs and deserves.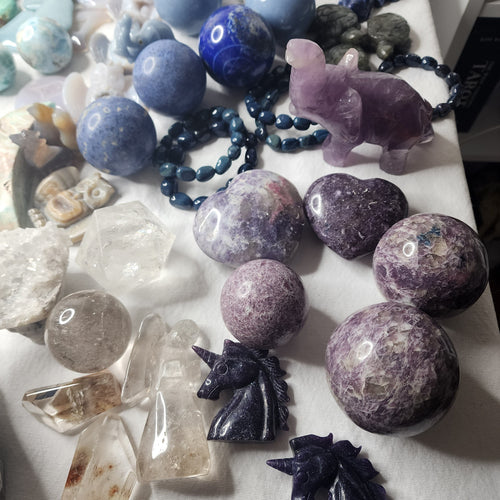 I got my package today and holy CRAP I'm so excited!! I love the bracelet, it hit me immediately with a very soothing vibe (which I needed really badly today) and when I took it out of the box it was a verbal "oh wow" kinda feeling. And the frog is so much cuter in person and I'm obsessed 😍 thank you so much
Ruby Tower
Regular

$27.27
Sale

$27.27

Regular
Unit Price

per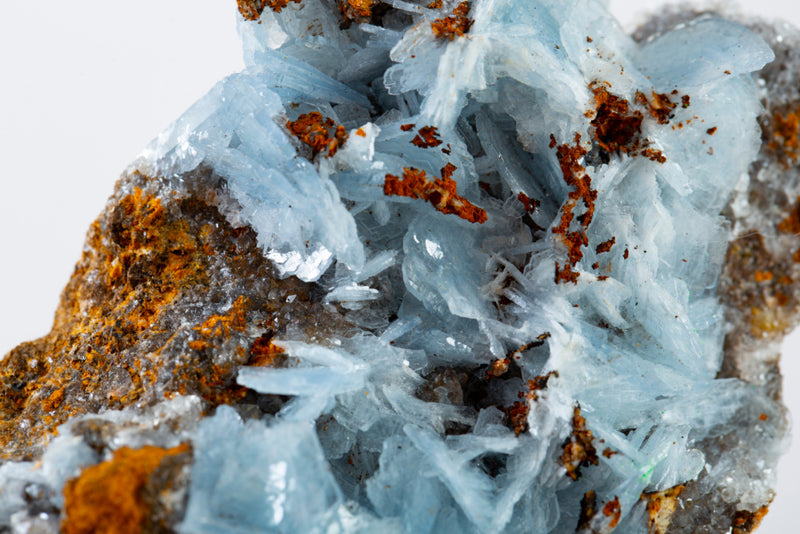 May all beings know peace. May these crystals help.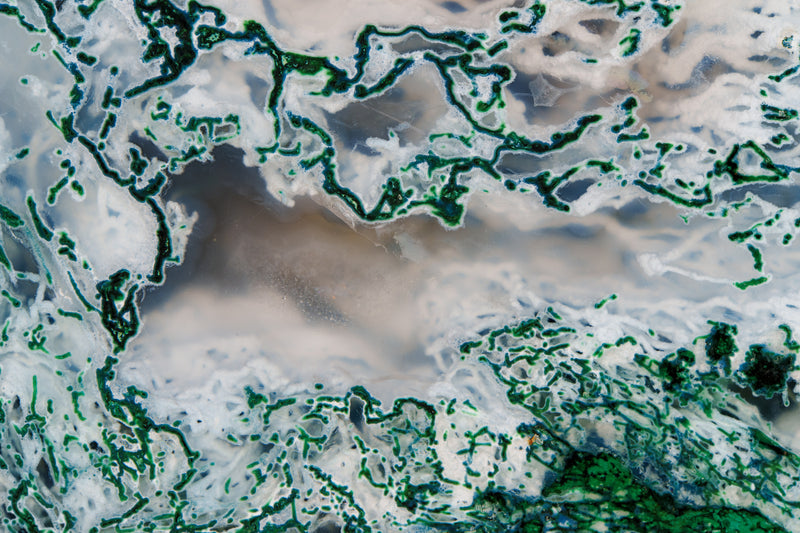 These crystals will amplify your holiday grace and ease.
Crystals you need in your collection and why.